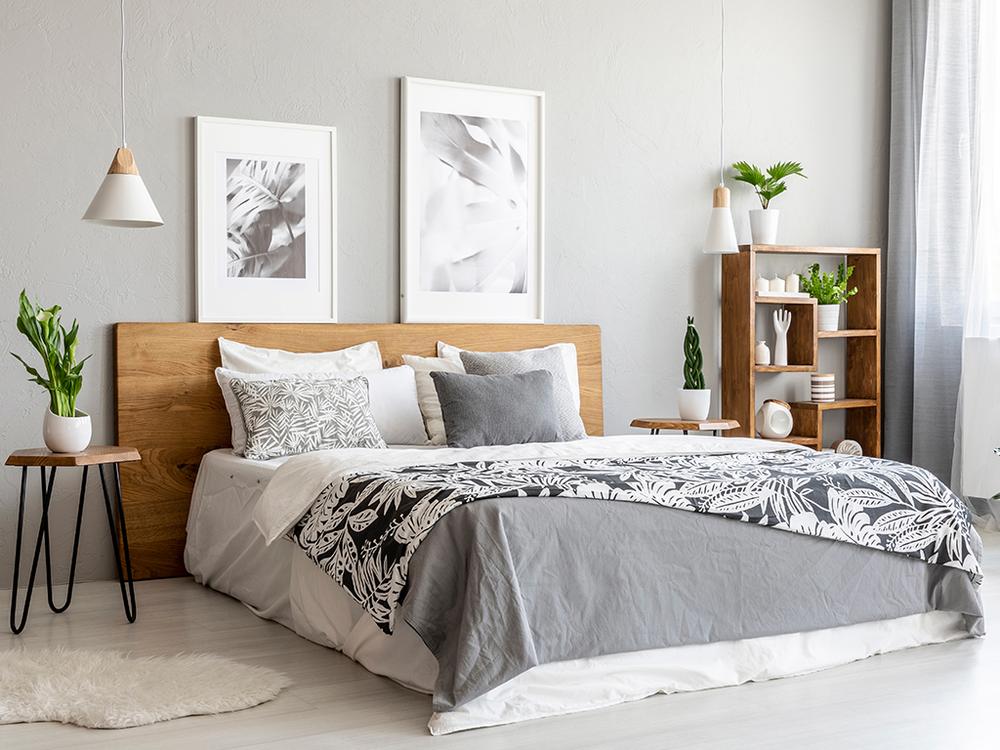 Proven solutions for bed bugs in homes & businesses
At Greenway Pest Solutions, our bed bug control services are the ideal solution for all types of environments including, but not limited to:
Single-family homes
Apartments & multi-unit housing complexes
Hotels, motels & other commercial lodgings
Schools & daycares
Retail spaces

Medical offices
Get Free Quote or call now! (505) 278-8899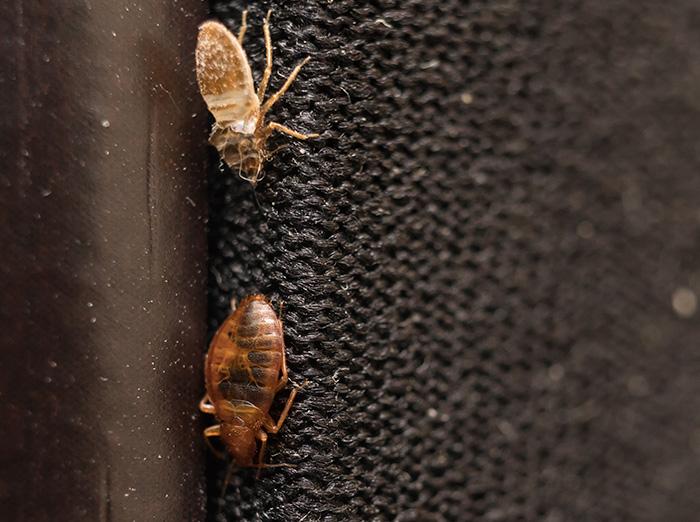 Our solution begins with a thorough bed bug inspection
When you reach out to Greenway Pest Solutions for help getting rid of bed bugs, we'll start with a thorough bed bug inspection performed by a highly trained and fully licensed pest control specialist. During the course of the visual inspection, our technician will be looking for adult bed bugs, nymphs, and bed bug eggs and inspecting areas where bed bugs are likely to be hiding in between blood meals, including, but not limited to:
Mattresses & box springs
Bedframes
Furniture
Wall and ceiling junctions
Flooring and carpeting
Gaps behind baseboards
Window and door casings
Outlets and switch plates
If a bed bug infestation is confirmed, our pest control specialist will explain the next steps including how property owners must prepare for the upcoming treatment.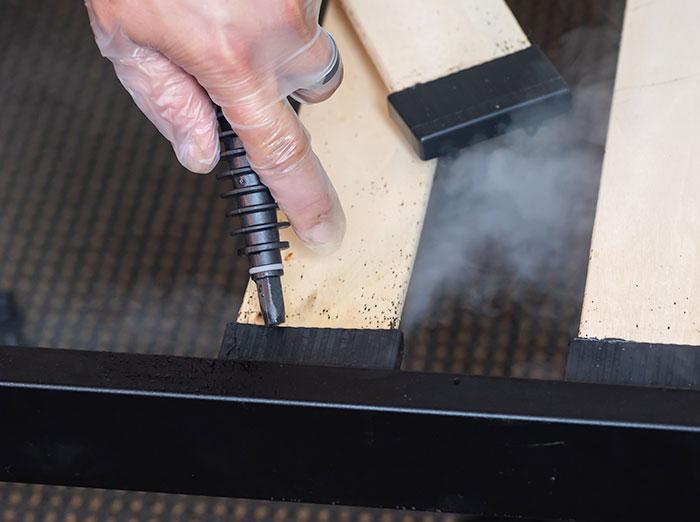 How Greenway Pest Solutions exterminates bed bugs
At Greenway Pest Solutions, we exterminate bed bugs using a combination of effective bed bug treatment methods including physical removal, steam, and conventional product.
On treatment day, we will start by vacuuming bed bugs that are visible to our team. Once that's complete, we will steam mattresses, box springs, and upholstered furniture, if necessary. Finally, we'll target all bed bug life stages using a product that kills these biting pests on contact and also provides a residual control that begins working within minutes of exposure.
After we've finished treating the infested room, we'll install mattress encasement(s), install bait stations, and glueboards to monitor for bed bug activity. Within two weeks, we'll return for a follow-up visit to make sure the bed bug problem has been solved.
Please note, people and pets cannot re-enter the infested area until two-four hours after the treatment has been completed. Ask your pest control specialist for details.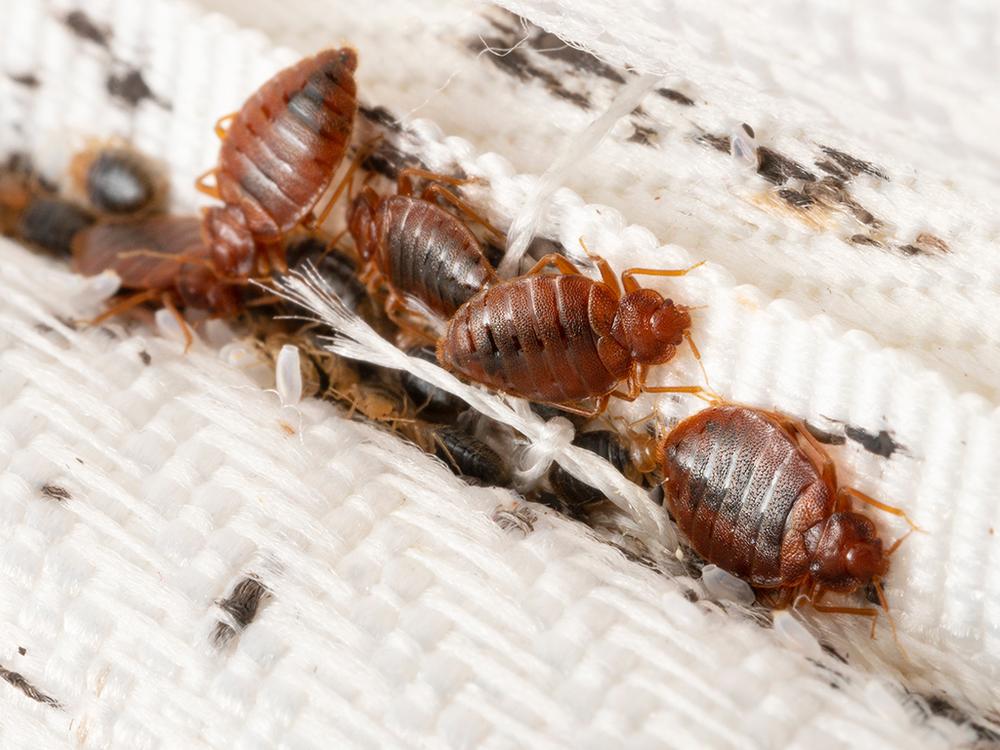 Sleep tight, don't let the bed bugs bite
Not sure if you should call a bed bug exterminator?
If you're concerned that you have a bed bug problem but aren't sure if you should call for professional help, look for these signs of bed bugs:
Adult bed bugs on the bedframe or in mattress seams
Reddish-brown blood stains on sheets
Dark, ink-like stains (bed bug excrement)
Bed bug eggs on or near bed

Bed bug bites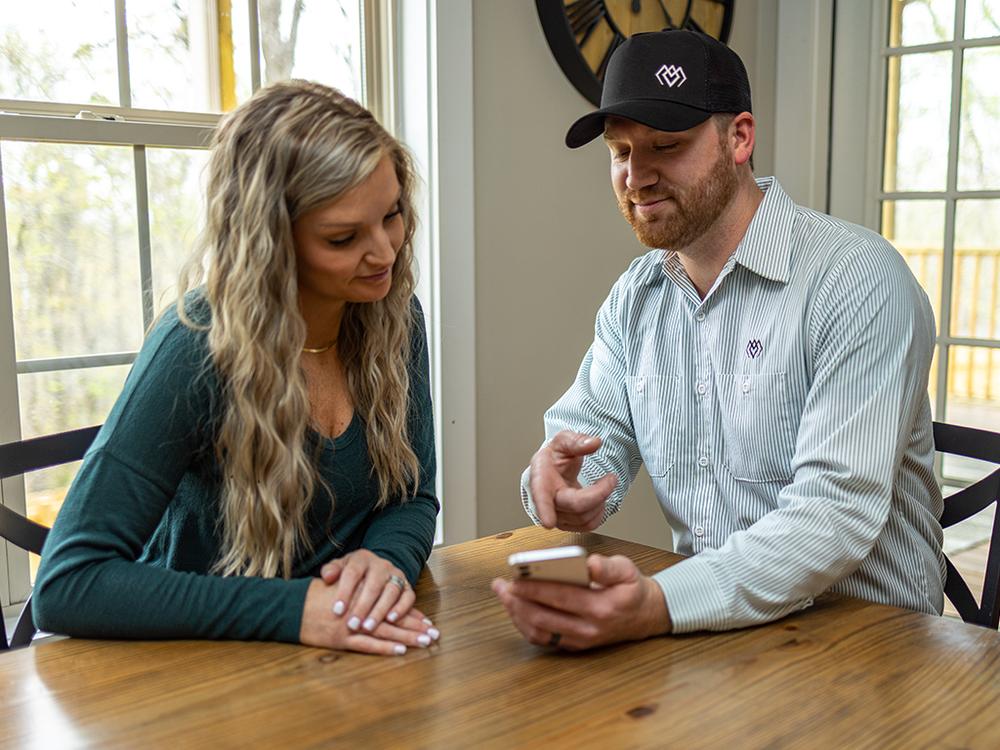 Guaranteed bed bug treatments
For qualifying property owners, Greenway Pest Solutions offers a 30-day bed bug re-treatment guarantee.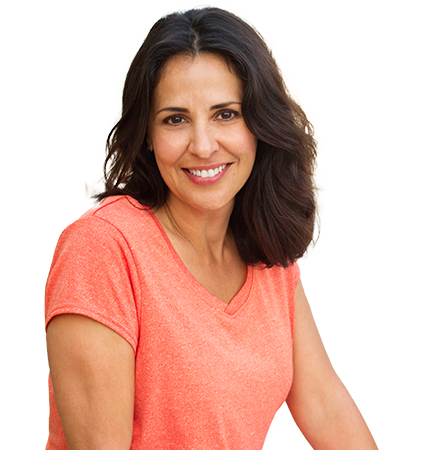 Logan was my technician and was exceptional. He showed up in the scheduled window and immediately got to work. He was very polite and friendly to my family. Give this man a raise!
Ashley R. - Albuquerque, NM
Frequently Asked Questions
Bed Bug Control
What do bed bugs look like?
Adult bed bugs are mahogany-colored bugs that are shaped like apple seeds. Of course, if your home or business is infested with them, you might also see nearly colorless bed bug nymphs, and pinhead-sized, pearl-white bed bug eggs. For more information, please visit our bed bug identification page.
Bed bugs are often brought home from vacations or business trips. They may also be introduced by houseguests or on used furniture and clothing.
In apartment buildings and multi-unit housing, it's also entirely possible bed bugs crawled over from the unit next door.
How much does bed bug control cost?