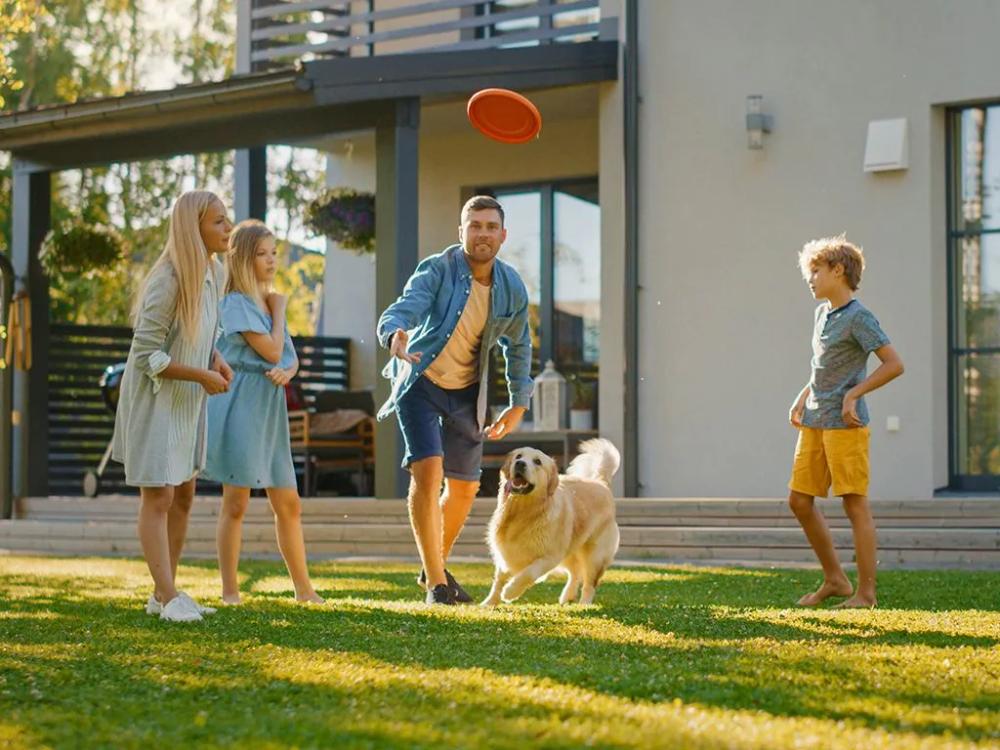 Seasonal mosquito control
If you'd like to enjoy your backyard during mosquito season, you're going to need reinforcements. Here at Greenway Pest Solutions, we offer effective mosquito control services from May through October that significantly reduce mosquito activity when these pesky bugs are at their worst.
Get Free Quote Or Call Today (505) 278-8899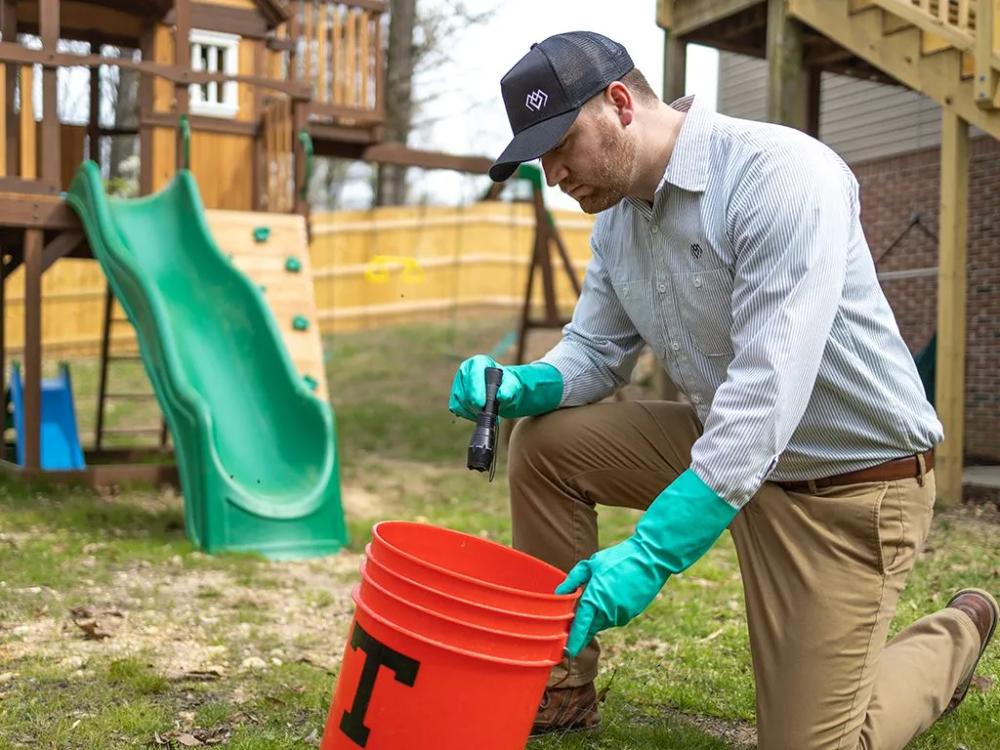 How Greenway takes the bite out of mosquitoes
When you reach out to Greenway Pest Solutions for professional people and pet-friendly mosquito control, we'll begin by inspecting your property to locate mosquito resting and breeding sites and providing an initial service that targets adult mosquitoes and mosquito larvae, including:
Mosquito fogging to treat soil, grass, gravel, flowers, bushes, non-bearing fruit and nut trees, plants, and other areas where mosquitoes rest and breed
Installation of mosquito trapping stations
Inspection & treatment of rain barrels, water troughs, koi ponds, and fish ponds (yes, our mosquito control products are safe to use in those areas!)
Every month May through October, we'll return to re-treat your property, check on mosquito traps, and ensure that mosquitoes don't have the chance to get comfortable on your property!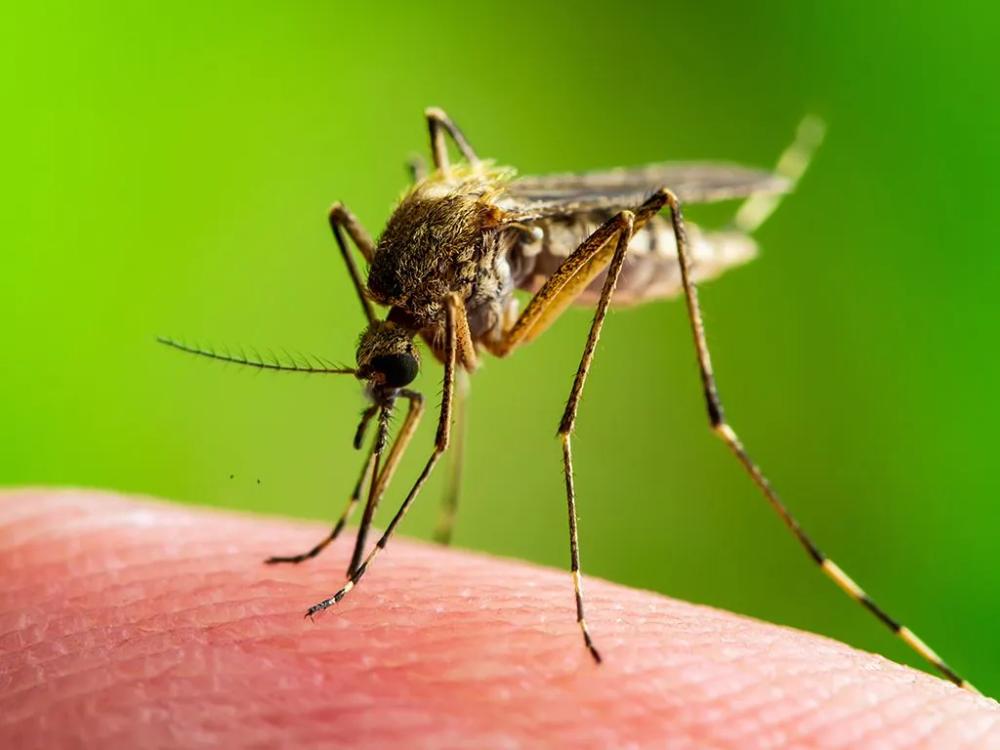 Mosquitoes & West Nile virus in New Mexico
According to the New Mexico Department of Health, symptoms of West Nile virus (WNV) can occur three to fourteen days after being bitten by an infected mosquito. Symptoms of West Nile virus include:
Fever

Headaches & Body aches

Stiff neck
Muscle weakness
Disorientation
Brain inflammation (encephalitis)
Coma
WNV may present without any symptoms and ranges from mild to severe. Although rare, death from WNV can occur.
To significantly reduce mosquito activity and the threat these biting pests pose, sign up for Greenway's mosquito control today!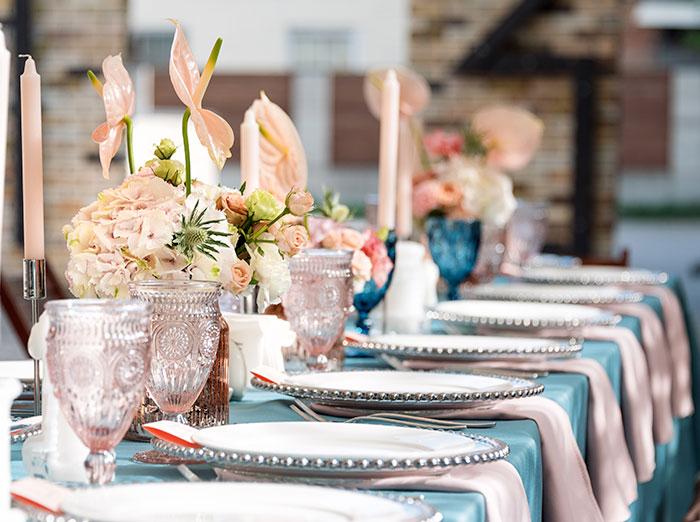 Reduce mosquito activity before your next event
One-time mosquito treatments
Greenway Pest Solutions also offers one-time mosquito treatments in Albuquerque that are designed to knock down the active mosquito population prior to events. Ideal for outdoor weddings, branding days, and other events held outside, our one-time mosquito control solutions take the focus off mosquitoes!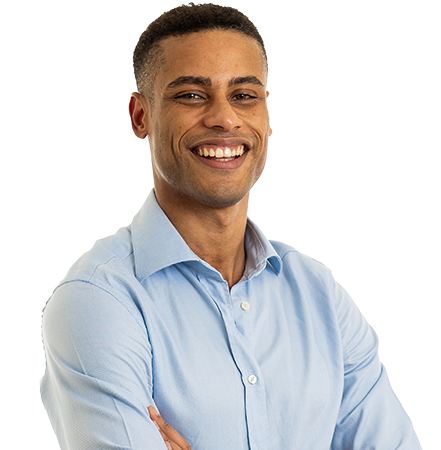 Greenway always has done a great job on my home inside and out. Their techs are very professional. I have been a customer for 2 years and will continue with their services.

Richard A. - Albuquerque, NM
Frequently Asked Questions
Mosquito Control
Are Greenway's mosquito treatments safe for people and pets?
Although lethal to mosquitoes, our mosquito control services are people and pet-friendly. We do ask that you stay away from treated areas for at least one hour. That will give the product used plenty of time to dry.
How much do mosquito treatments cost?
The cost of mosquito treatment depends on the square footage of your property. As is industry standard, we will charge for the initial service and then bill monthly from May - October. Request your personalized mosquito control quote today!
Why do I have to treat for mosquitoes every month?