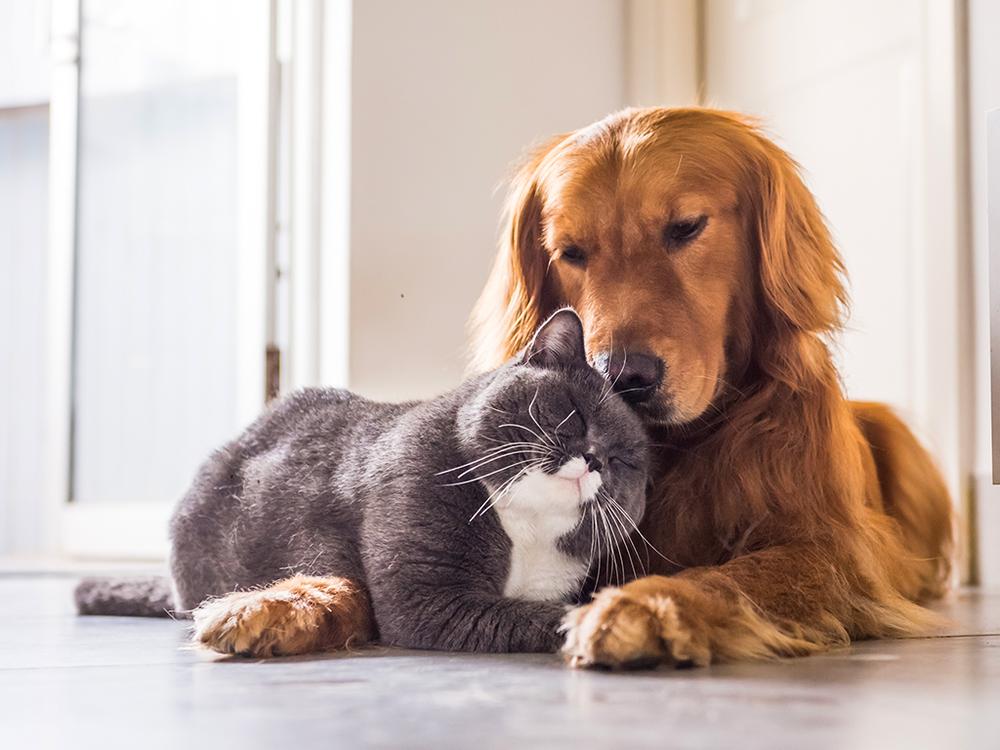 How to prepare for your flea & tick treatment
The first step in getting rid of fleas and ticks is to make sure pets and other animals that live on your property receive flea and tick treatments. This must be completed before your scheduled treatment with Greenway Pest Solutions and is necessary in order to fully eradicate flea and tick activity.
How Greenway Pest Solutions stops fleas & ticks
Greenway Pest Solutions' one-time flea and tick control services are the perfect solution for homeowners in Albuquerque, NM who discover these biting pests on their properties, typically May through August. When you contact us for help getting rid of fleas and ticks, here's what you can expect:
A comprehensive flea & tick inspection
We'll begin by inspecting your property to locate problem areas and evaluate the severity of the infestation. Based on our findings, we'll develop a treatment plan. Before we can treat and to ensure optimal results, there is a bit of prep work required on your part and we'll provide a preparation sheet to help you get ready.
Customized flea & tick treatment
In order to kill fleas and ticks and disrupt their life cycles, Greenway Pest Solutions employs multiple treatment strategies, including, but not limited to:
Interior flea and tick treatments that consist of liquid, aerosol, and dust products and applied to cracks, crevices, and voids of your home
Exterior fogging focused on grass, bushes, any tall brush, plants (both on top and the underside of plants), yard debris, mulch, and pine straw as well as retaining walls
Installation of exterior flea and tick bait stations

Tick tubes in the yard
Follow-up service
Within two weeks of your initial treatment, one of Greenway's friendly customer service reps will reach out to schedule your follow up service.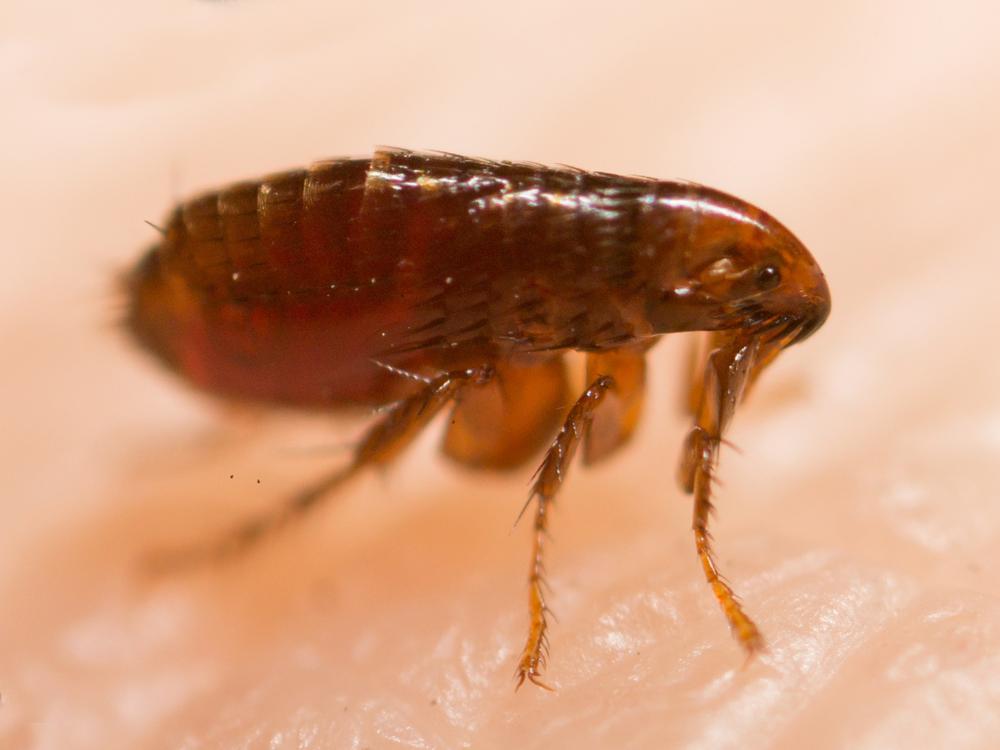 Health risks associated with fleas & ticks in New Mexico
Fleas and ticks are more than annoying, they spread illness
According to the New Mexico Department of Health, approximately half of U.S. cases of plague occur in New Mexico. Unfortunately, infected fleas bites are the usual way residents in our state acquire this life-threatening disease. In addition to the plague, fleas also spread typhus and parasites.
Infected deer ticks are also a serious health threat to people and animals in New Mexico capable of spreading Lyme disease, Rocky Mountain Spotted fever, and Colorado tick fever, to name a few.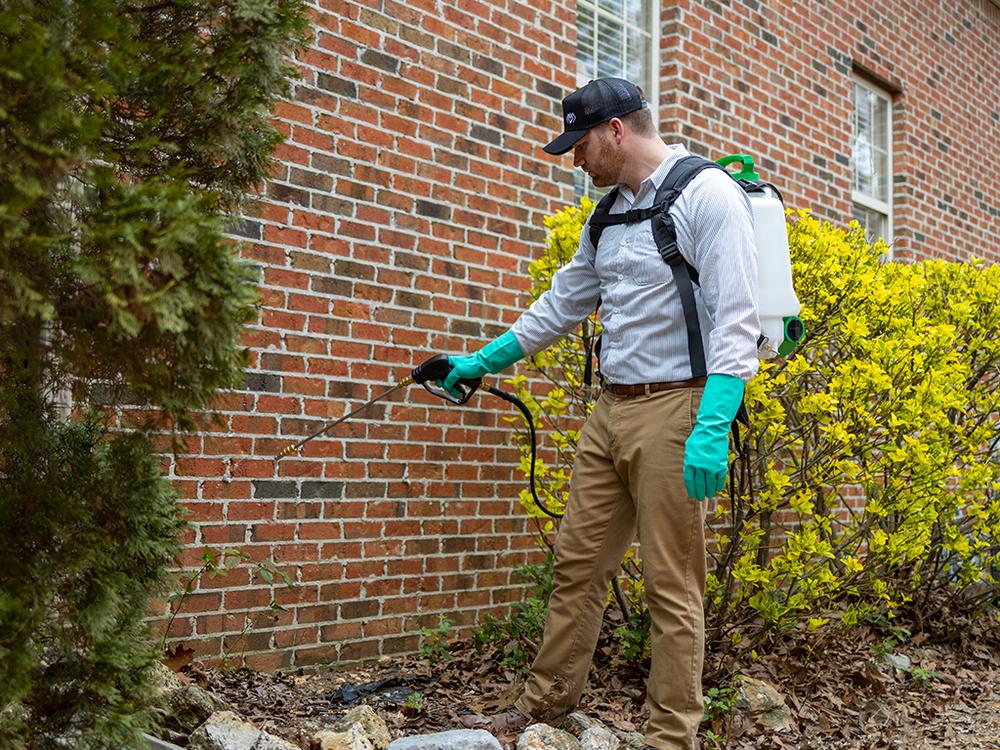 Sign up for Premium Pest Control for greater protection
Sign up for ongoing flea & tick protection
In addition to our one-time flea and tick control services, Greenway Pest Solutions also offers homeowners year-round protection against these biting pests when they sign up for our Premium Pest Control plan. Learn more about home pest control program or simply click the button below for pricing.
Get Free Quote Or Call Today (505) 278-8899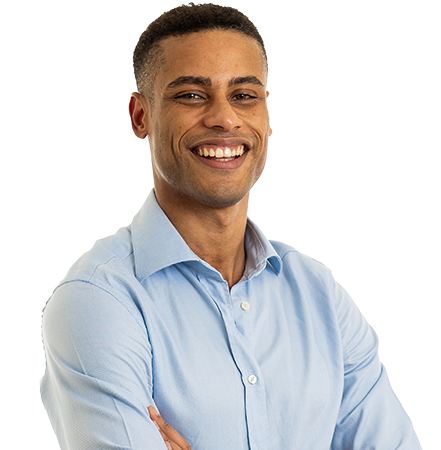 Greenway always has done a great job on my home inside and out. Their techs are very professional. I have been a customer for 2 years and will continue with their services.

Richard A. - Albuquerque, NM
Frequently Asked Questions
Flea & Tick Control
Are Greenway's flea and tick treatments safe for people and pets?
We ask that you keep people and pets away from treated areas including the yard until the solution dries.
How much do flea and tick control services cost?
The cost of treatment depends on multiple factors including square footage of your property and whether you sign up for a one-time treatment or an ongoing home pest control plan. Request your personalized flea and tick control quote today!
Will you perform my flea and tick service if I haven't treated pets and animals?
Unfortunately, we cannot treat your property for fleas and ticks until you've had all pets and animals treated. If we treat your property but you don't treat your pets, the likelihood of a successfully eradicating all activity significantly decreases.