Sanitation and disinfection services in Albuquerque
In an age of travel and human interaction, we find ourselves surrounded by new strains of bacteria, viruses, and superbugs. Unfortunately, traditional cleaning methods may not always be enough to combat health risks, which is why Greenway Pest Solutions has developed a one-time or on-going process for sanitation needs. Using EPA-registered, and hospital-grade disinfectants, our team offers effective germ and virus protection for homes and businesses in Albuquerque.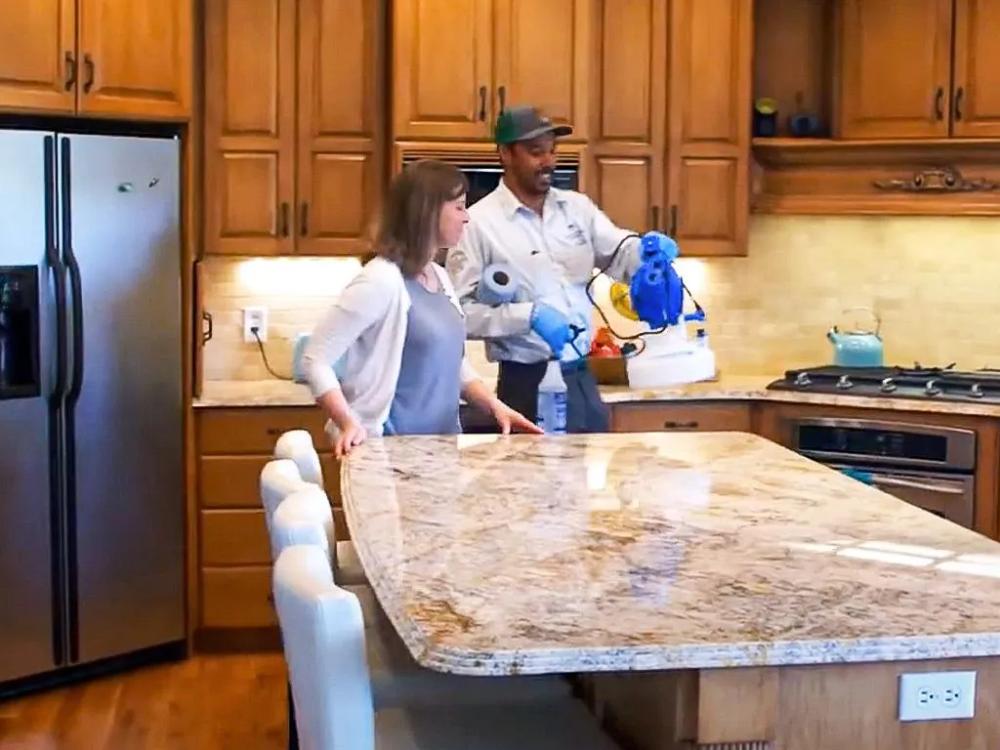 Peace of mind services for homes and businesses
You can rely on our team of sanitation experts
Although complete sanitation and disinfecting is not possible, our team is committed to helping community members through our effective sanitation service techniques. Not only are our services efficient, but they are also an economic choice for the pathogen crisis we face today.
Get Free Quote or call now! (505) 278-8899
Greenway's sanitation and disinfectant protocol
High-Touch Surfaces
Using specialized equipment, our Greenway sanitation experts target commonly high-touch surfaces such as tables, doorknobs, light switches, countertops, handles, desks, toilets, faucets, sinks, etc.
Misting System
Our certified technicians utilize a misting process that disperses sanitation product designed to reduce the number of airborne micro-organisms as well as to apply to treat surfaces that may be difficult to reach.
Electronics & Soft Surfaces
Lastly, we will target and treat high-touch areas that require a delicate service approach. Electronics include items such as TV remotes, computer touch screens, keyboards, computer mice, stereo systems, tablets, etc. We'll also treat soft surfaces, including carpeted floor, rugs, and drapes. We recommend customers wash clothing, blankets, and bedding with hot water and detergent as well.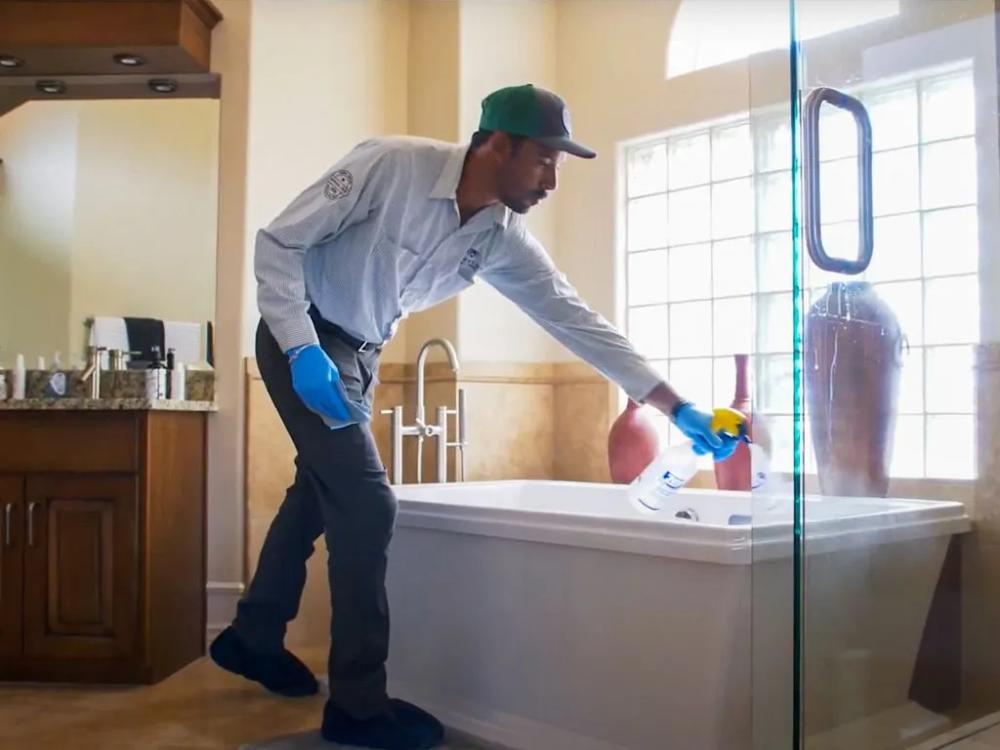 Local bacteria, virus, and germ disinfection experts
When you contact Greenway, you're on your way to a healthier space
If you're in need of professional sanitation and disinfection services in Albuquerque, reach out to Greenway Pest Solutions today!
Get Free Quote or call now! (505) 278-8899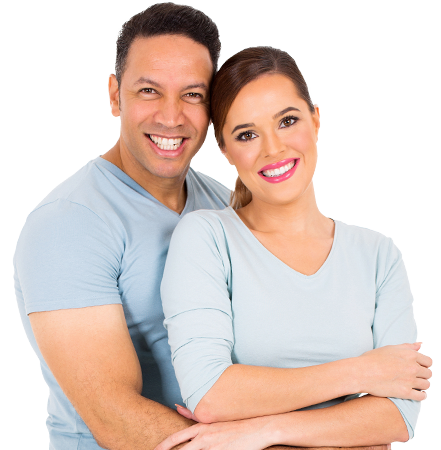 Technician Angel has serviced my residence, and both my children for nearly five years. He always goes out of his way to ensure that all three locations remain as "bug-free" as humanly possible. If/when we notice and influx of insects beginning to show up, Angel has ALWAYS been very responsive. We have had issues with those in admin, for some reason they could not decipher Chris Sr and Chris Jr., although there are two different addresses, and they repeatedly would charge the wrong account. It wasn't until I notified Angel on each occasion who would handle the discrepancy. Honestly, had it not been for Angel we would have gone with another company long ago, but his attentiveness, attention to detail, professionalism, and care for clients is why we decided to stay with Greenway. He is definitely an asset to your company.
Unity & Faith Ministries Of Rio Rancho New Mexico - Rio Rancho, NM