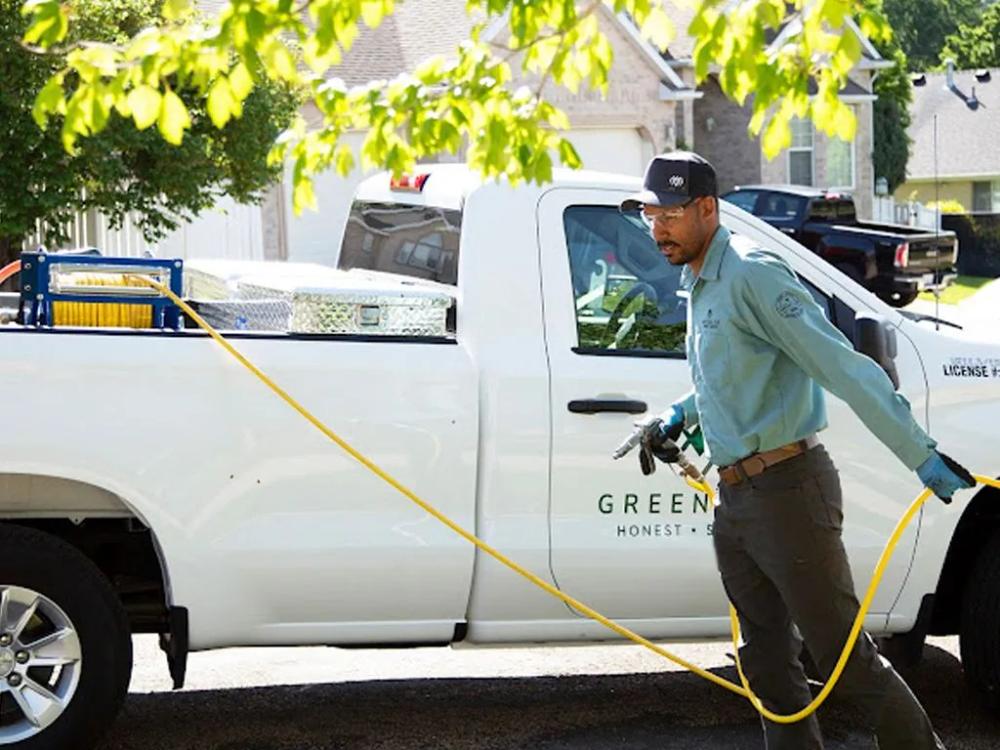 When you need weed control, simply give us a call!
At Greenway, we provide weed control when you need it. You don't have to sign up for a season of service, simply give us a call when you want us to treat your lawn. For best results, we recommend the following frequency:
Pre-emergent weed control to stop weeds before they start, typically in March and April
Pre & post-emergent to stop new weed activity and kill existing weeds during the months of May, June, and July
Post-emergent treatment to eliminate weeds the pop up in August and September
Final post-emergent treatment in October if weeds are still a problem
Get Free Quote or call now! (505) 278-8899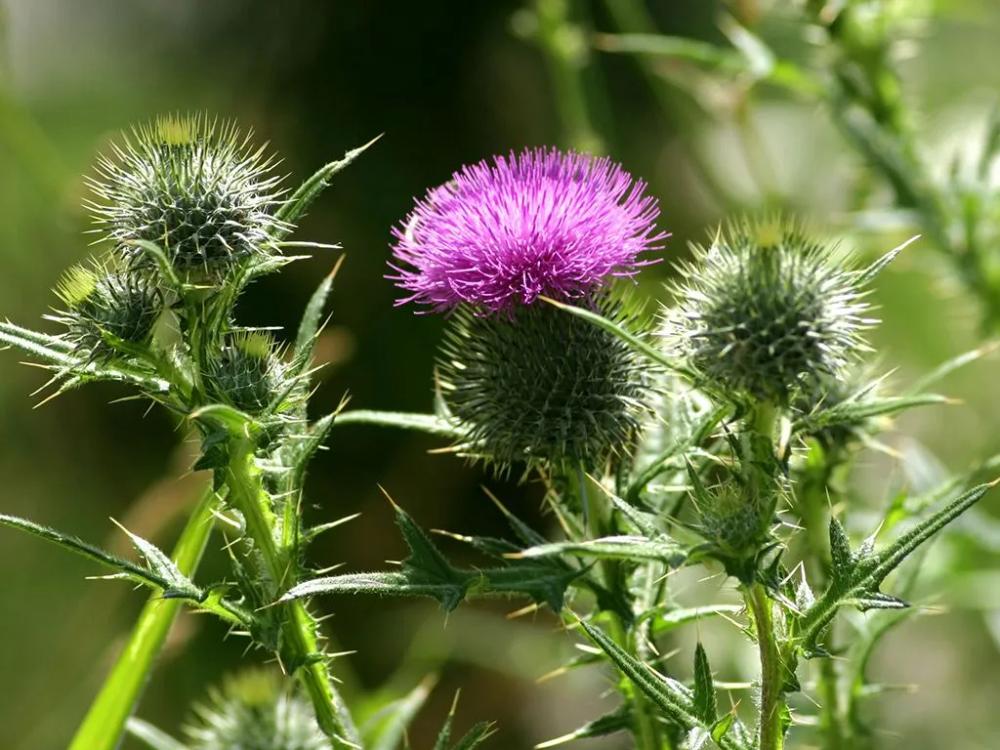 How we treat unwanted vegetation
Greenway Pest Solutions applies an herbicide to treat for unwanted vegetation and weeds. Both our pre and post-emergence products do not leach into the soil; they actually move through the plant from the point of foliage contact and work their way into the root system. Visual results with annual weeds are typically noticed within 2-4 days and perennial weeds within 5-7days.
For optimal results, weeds should be treated every 45-60 days between March and October.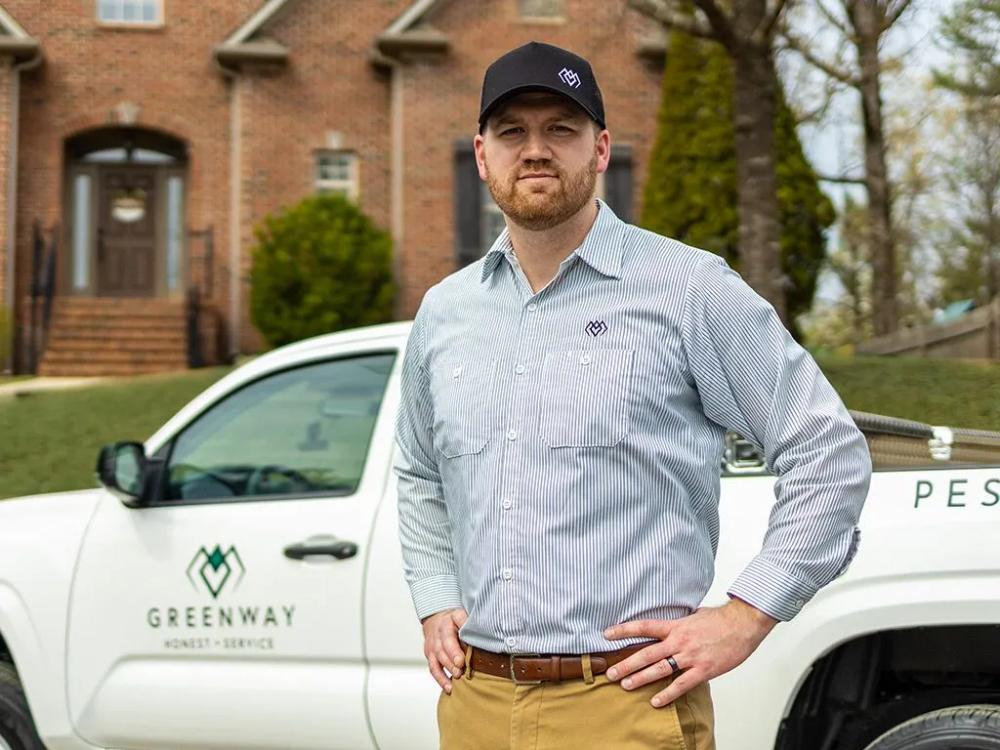 We're confident you won't be disappointed with our weed control services
If the efficacy of your weed control service is adversely affected by weather or other covered conditions, Greenway will re-treat at no charge to you.
Get Free Quote or call now! (505) 278-8899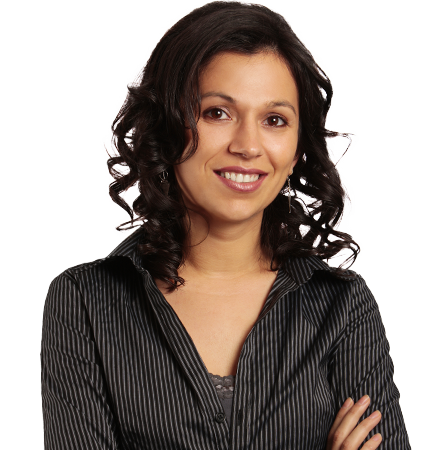 Cory did an excellent job spraying for insects around the outside of my house. He was very professional and has a great personality! I love the protection Greenway Pest Solutions protects my home from insects!
Catherine E. - Albuquerque, NM
Frequently Asked Questions
Weed Control
Is weed removal necessary?
Unfortunately, weeds are not just messy looking, they aggravate allergies, create tumbleweeds, and can even become a fire hazard here in Albuquerque.
Does the City of Albuquerque have a weed ordinance?
Yes, the city does have a weed, litter and snow removal ordinance. In summary, residential and commercial properties within city limits must remove any weeds with a height or width of more than 4 inches from the front, rear, or side yard of the property as well as from the property line all the way to the curb, including the sidewalk. For additional information, please visit https://www.cabq.gov/planning/code-enforcement-zoning/nuisance-weed-removal
How much does weed control cost?