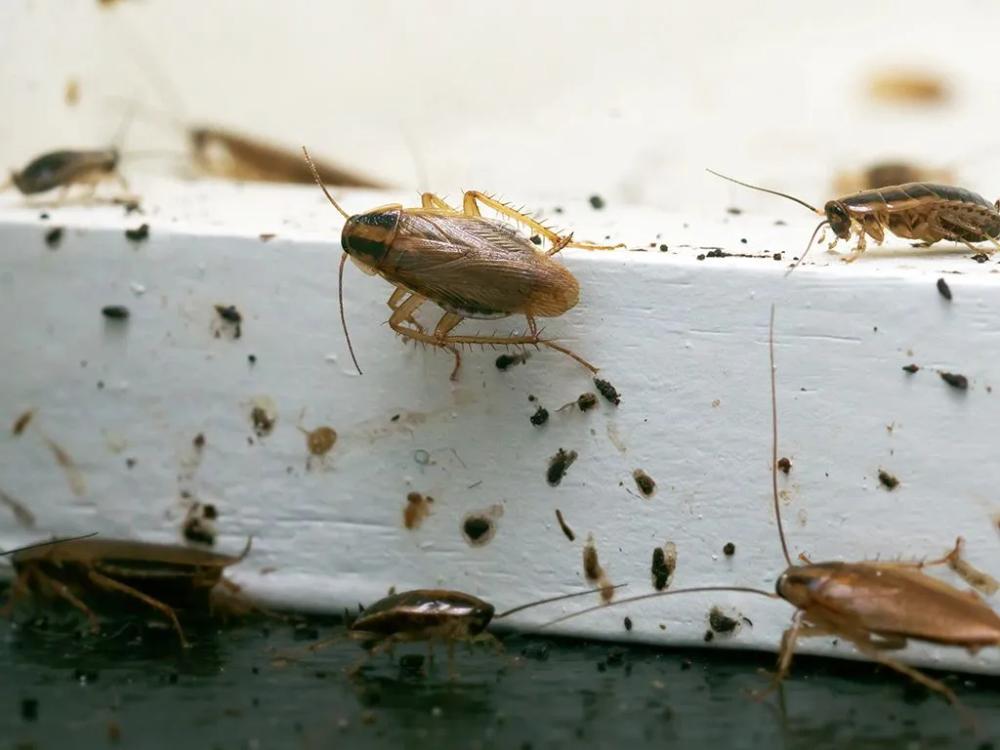 Commercial pest solutions for all types of businesses
Don't let pests damage your facility or reputation
Pests are more than a nuisance to businesses, they pose a significant threat to property, health, and company reputation. At Greenway Pest Solutions, we provide commercial pest control services in Albuquerque that eliminate pests before they become a major problem. Businesses we serve include, but are not limited to:
Restaurants
Medical Offices

Retail

Office buildings
Government buildings

Rental properties

Hotels & hospitality
Small businesses
Get Free Quote Or Call Today (505) 278-8899
We keep pests away from Albuquerque businesses
When you partner with Greenway Pest Solutions for commercial pest control, you'll enjoy:
Fast, responsive service
Affordable prices
Working with highly knowledgeable, professional technicians
Peace of mind knowing our experts are committed to keeping your facility pest-free
Whether you're dissatisfied with your existing pest control provider or you're a new business, contact Greenway Pest Solutions to find out how we can protect your business!
Our Process
What to expect when you partner with Greenway Pest Solutions
Our trained and licensed pest control specialist will perform a thorough interior and exterior inspection. This allows us to determine which pests are present, likely harborage areas, resource sites, sanitation problems, and potential entry points.
Based on our findings, we'll develop a comprehensive pest control program specifically for your building/facility and also determine frequency of service.
Initial & Ongoing Treatments
At Greenway Pest Solutions, we use EPA-registered products in the most effective and appropriate formulations to eliminate existing pest activity. These applications include baits, traps, crack and crevice procedures, flushing agents, Insect Growth Regulators (IGRs), and residual treatments. We may also employ monitoring stations.
As dictated by your customized pest management plan, a pest control specialist will return at regular intervals to retreat in order to keep insects and rodents away.
Quality Assurance & Documentation
At Greenway Pest Solutions, we are committed to providing businesses with long-term strategies that protect people, products, and facilities from nuisance and potentially damaging and harmful pests.
Pest activity is documented in a comprehensive site history file and the program is continually updated which ensures your pest control specialists has the most up-to-date information about your facility and plan.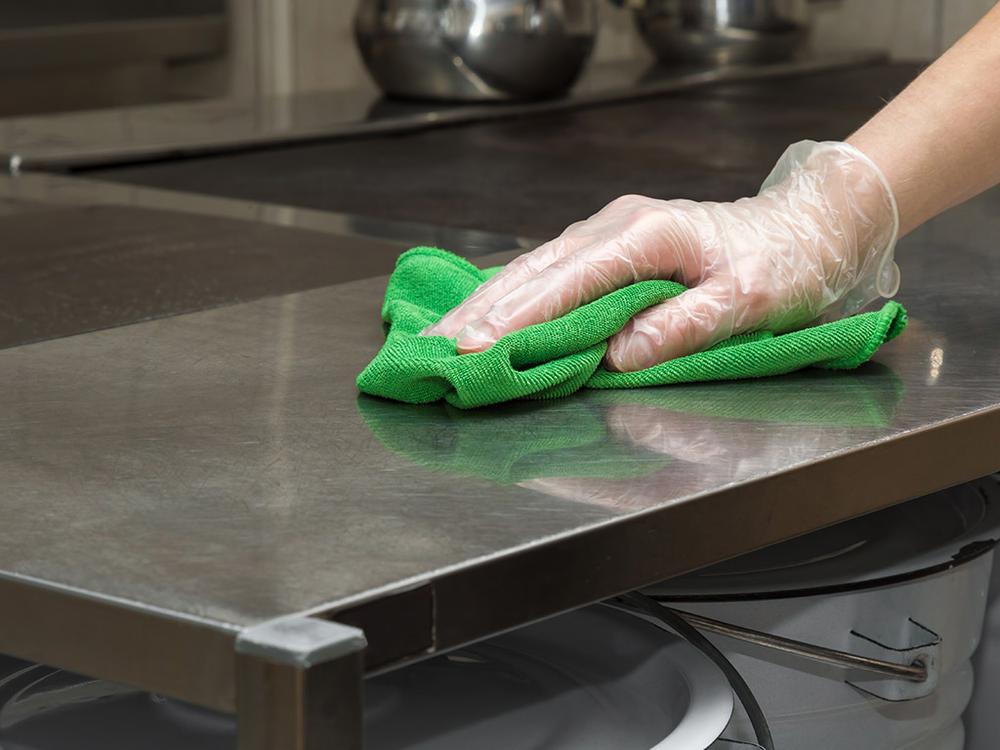 Employees are your first line of defense, we'll prepare them
At Greenway Pest Solutions, we are always available to educate your employees about conditions that promote pest problems and how these conditions can be mitigated. We're also happy to provide information about the treatments we use in your facility.
If appropriate, meetings with site managers and housekeeping personnel may be arranged in order to make any recommendations determined above, and/or to review our program with them.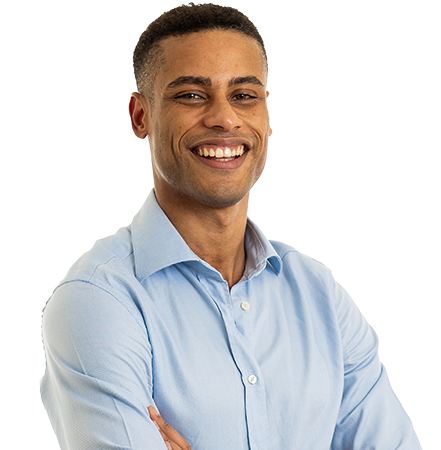 Greenway always has done a great job on my home inside and out. Their techs are very professional. I have been a customer for 2 years and will continue with their services.

Richard A. - Albuquerque, NM
Frequently Asked Questions
Commercial Pest Control
Why do bugs keep coming back even though my current pest control provider sprays?
An effective commercial pest control plan requires more than spraying. At Greenway Pest Solutions, we develop a customized plan for each business we serve only after we've performed an Integrated Pest Management (IPM) inspection that identifies pest activity, conducive conditions, potential hot spots, sanitation issues, etc.
What is Integrated Pest Management?
Integrated Pest Management (IPM) is an ecosystem-based strategy that focuses on controlling pests through biological, mechanical and cultural means while using the least amount of chemical possible.
How often will my business need pest treatments?
While service frequency really depends on your company's existing pest pressures and desirable pest thresholds, most of our commercial clients are on a monthly or quarterly service.