Local Pest Control Specialists Serving Los Alamos, NM Since 2009
For over 13 years, Greenway Pest Solutions has been eliminating insects and rodents that infest homes and businesses in Los Alamos, Arizona. If you're a property owner who needs help getting rid of pests, you can rely on our team of licensed pest control specialists to resolve the problem!
Active Pests In
Los Alamos

, NM
Home Pest Control In Los Alamos, NM
Discovering you have a pest problem in your home is not only unnerving, left untreated it can result in property damage and even adversely affect the health of your family. That's why Greenway Pest Solutions offers home pest control services in Los Alamos that create a barrier of protection that ants, spiders, and other house-infesting pests cannot breach. What's more, our quarterly pest control plans afford homeowners year-round protection from insects and rodents so they can focus on what really matters. Plan benefits include:
An initial inspection of the house and property
Interior and exterior service to eliminate existing pest problems
Exterior treatment every quarter to ensure pests don't have the opportunity to get inside
For the best home pest control in Los Alamos, contact Greenway Pest Solutions today!
Los Alamos, NM Bee, Wasp & Hornet Removal
If you've noticed stinging insects building nests in your home, on your home, or close by, contact Greenway Pest Solutions right away. Our local pest control team offers bee and wasp removal services in Los Alamos, NM that include:
A comprehensive inspection
Removal of the stinging pest
Follow-up service that ensures the problem has been resolved
And because we don't ever want to hurt pollinators, we may call in a local beekeeper to remove a nest or swarm if it can be done safely. To learn more about our stinging insect control in Los Alamos, contact us today!
Seasonal Mosquito Treatments In Los Alamos, NM
If you're tired of mosquitoes driving you indoors to avoid their itchy bites and want mosquito treatments that drastically reduce the mosquito population on your property, contact Greenway Pest Solutions. Our seasonal mosquito treatments in Los Alamos begin in May and include monthly treatment through October. When you sign up, each month we will:
Use a mosquito fogger to treat soil, grass, gravel, flowers, bushes, non-bearing fruit and nut trees, and other mosquito hot spots
Install and monitor mosquito traps
Treat rain barrels, water troughs, koi ponds, and fish ponds with products that are safe for those areas
In addition to our six-month mosquito control, we also offer one-time mosquito treatments that are the perfect solution if you have an outdoor event coming up. To learn more about mosquito control services in Los Alamos, please reach out today!
Commercial Pest Control In Los Alamos, NM
Insects and rodents are bad news for business. Not only are they a threat to your company's reputation and the facility, but more importantly, they jeopardize the health and safety of employees and customers. If your company is looking for a commercial pest control provider in Los Alamos that is committed to protecting people and property, contact Greenway Pest Solutions today! When you choose our experienced team, we will:
Deliver fast & responsive service
Offer affordable pricing
Work closely with your team to ensure pest problems are addressed and prevented
For a commercial pest management plan that delivers peace of mind and superior pest protection for your facility and grounds, reach out to Greenway today!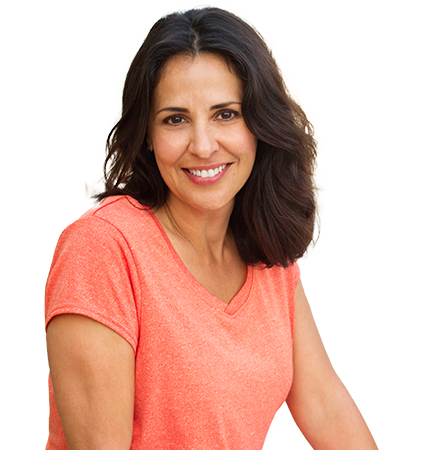 Logan was my technician and was exceptional. He showed up in the scheduled window and immediately got to work. He was very polite and friendly to my family. Give this man a raise!
Ashley R. - Albuquerque, NM