July 24, 2023
Are Cockroaches More Common In The Summer? New Mexico Pest Control Pros Answer
If it seems like there are more cockroaches around your home this summer, it's because there probably are! Although these vile pests are active all year round, property owners in Albuquerque, Corrales, and throughout New Mexico are likely to see a rise in roach activity during the summer months. In this blog post, we'll explain why.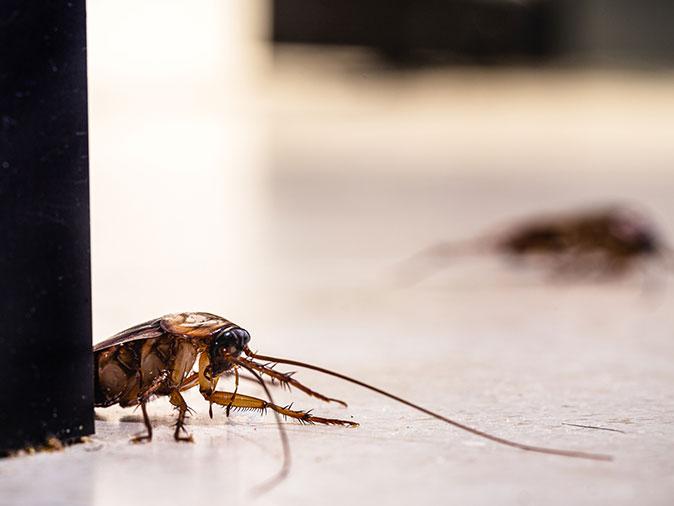 What types of cockroaches are most active in New Mexico?
Before we explain why there are more roaches crawling about during the summer season, let's list what types of roaches property owners are likely to find on their properties. Here are the most common cockroaches in New Mexico:
Why cockroaches are a common summer pest problem in NM
Cockroaches are a common summer problem in New Mexico and in many other places, for several reasons:
Heat & moisture
Cockroaches are attracted to warm and humid environments. When it's hot and dry in New Mexico, cockroaches seek out areas with moisture, such as kitchens and bathrooms. They can thrive in these conditions, which increases their prevalence during the summer months.
Food availability
Cockroaches are opportunistic scavengers and will feed on a wide range of organic matter. During the summer, there tends to be more food available, such as crumbs, food spills, and garbage, due to outdoor activities like picnics, barbecues, and gatherings. This increased food source can attract and sustain cockroach populations.
Outdoor activity
In warmer weather, cockroaches are more active and may venture indoors in search of food, water, and shelter. They enter homes and buildings through small cracks, gaps, or open doors and windows. New Mexico's hot summers can drive them to seek refuge in cooler indoor environments.
Reproduction rate
Cockroaches are prolific breeders and reproduce quickly. They have short lifecycles, and warm temperatures can accelerate their reproductive cycle, leading to larger populations during the summer months.
Tips to prevent cockroach problems this summer
To prevent or address cockroach issues, it is important to maintain good sanitation practices, such as:
Regular cleaning
Storing food properly
Empty trash cans regularly
Picking up wet towels and dirty laundry off the floor
Addressing water leaks & moisture issues
It's also imperative to keep them out. To that end, we highly recommend sealing all cracks, gaps, and openings on the exterior of your structure and inspecting anything you bring indoors for signs of cockroaches.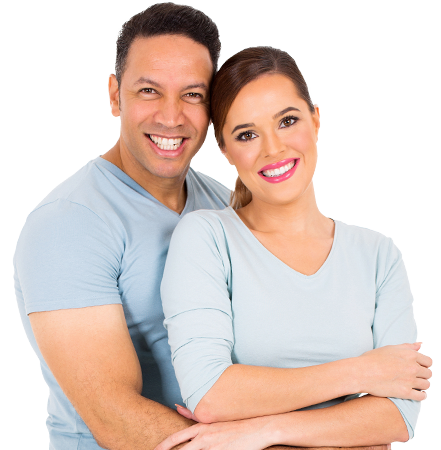 Technician Angel has serviced my residence, and both my children for nearly five years. He always goes out of his way to ensure that all three locations remain as "bug-free" as humanly possible. If/when we notice and influx of insects beginning to show up, Angel has ALWAYS been very responsive. We have had issues with those in admin, for some reason they could not decipher Chris Sr and Chris Jr., although there are two different addresses, and they repeatedly would charge the wrong account. It wasn't until I notified Angel on each occasion who would handle the discrepancy. Honestly, had it not been for Angel we would have gone with another company long ago, but his attentiveness, attention to detail, professionalism, and care for clients is why we decided to stay with Greenway. He is definitely an asset to your company.
Unity & Faith Ministries Of Rio Rancho New Mexico - Rio Rancho, NM