April 5, 2023
Why Cockroaches Are Attracted To Bathrooms & What To Do About It
Cockroaches are a common pest problem for many households and particularly in bathrooms. In this blog post, we'll take a closer look at why cockroaches are attracted to bathrooms and also identify other cockroach hotspots in homes, how they get inside and how New Mexico homeowners can prevent cockroach infestations.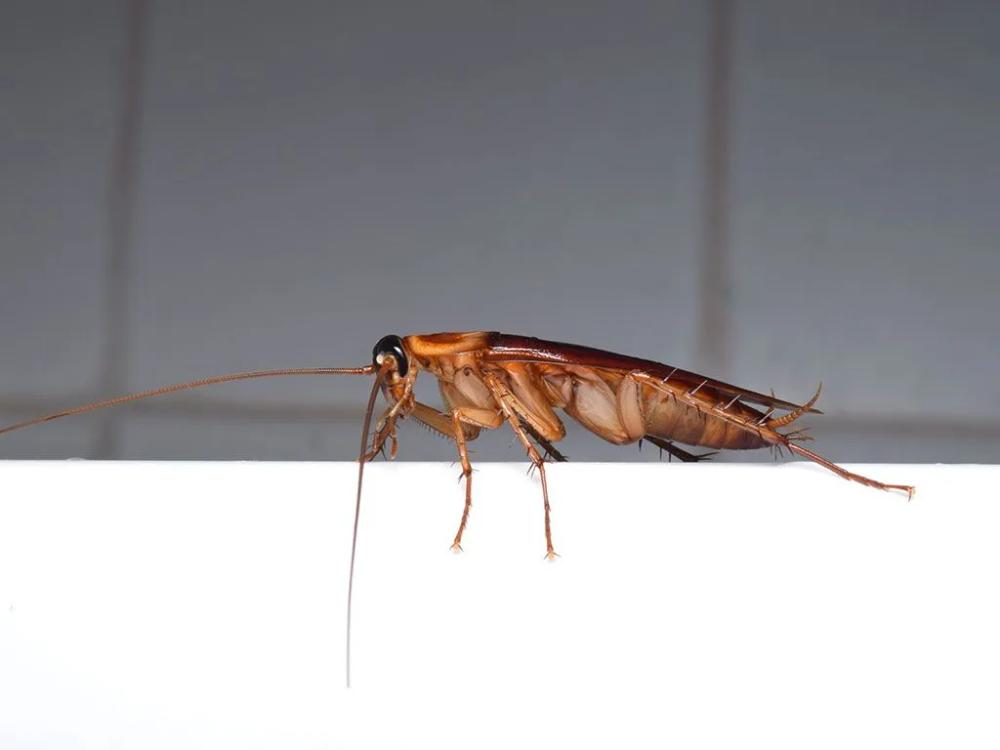 Why cockroaches are attracted to bathrooms?
Cockroaches are attracted to moisture and warmth, making bathrooms a perfect environment for them to thrive. They're drawn to bathrooms because of the abundance of water sources, such as sinks, showers, and toilets. In addition, bathrooms are usually warm, which provides a comfortable environment for cockroaches to reproduce.
Roaches are not just a problem in bathrooms
Bathrooms aren't the only places roaches show up either. They're also attracted to kitchens, laundry rooms, attics, basements, and crawl spaces as well as other areas that are warm and where they can hide easily among boxes, belongings, and even clutter.
How do cockroaches get inside?
Here's the thing about cockroaches, they don't necessarily target homes BUT they may find their way in when the weather shifts or if a food shortage occurs outside. Like other insects that infest homes in our region, cockroaches slip inside through small cracks and gaps in walls, doors, and windows – really any opening on the exterior of the home is a possible entry point.
In addition to crawling inside, they may be introduced into homes inside boxes, grocery bags, or items that have been kept/stored in infested areas.
Can cockroaches come up through drains?
This is a common question and the answer unfortunately is yes. You see, drains provide moisture, warmth, and food (all the gunk build up) – all things these roaches need in order to survive.
How to prevent cockroach infestations
The best way to prevent roaches from taking over your home is to keep it clean and tidy. Regularly cleaning your bathroom, kitchen, and other areas of your home will remove food sources and eliminate hiding places for cockroaches. In addition, sealing all potential entry points will deter roaches and other pests.
Here are a few more prevention tips to implement:
Store food in airtight containers
Empty trash cans regularly
Vacuum and wash floors frequently
Do not leave dirty dishes in the sink
Pick up wet towels and dirty laundry off the floor
Keep your home dry and well-ventilated
Repair any leaking pipes or faucets
Remove clutter from your home and yard
You should also inspect items for signs of cockroach activity before you bring them into your home.
One cockroach in your home doesn't mean you have a full-blown infestation
Don't be overly alarmed if you find an roach in your home; it does not mean you have a full blown infestation on your hands. It does mean further investigating is required and it would be best if you contacted a pest control company to handle the detective work. Again, a single roach is not necessarily a big deal, however these vile insects don't hang out in the open either and they also reproduce rather quickly.
What to do if you see a cockroach in your home
If you spot a cockroach (or several) in your home, contact Greenway Pest Solutions for help. Offering effective and affordable pest control services in Albuquerque, our local pest control specialists perform thorough inspections and provide superior home pest control services that exterminate roaches and other pests! To get started, simply give us a call or click here for instant pricing.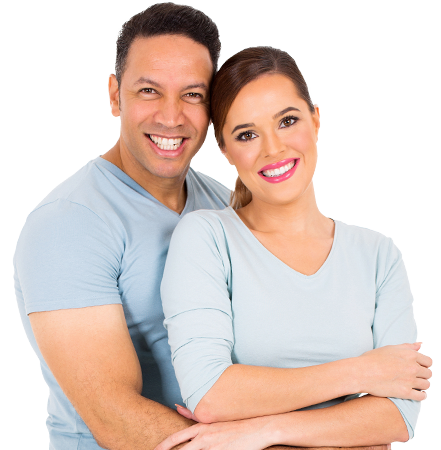 Technician Angel has serviced my residence, and both my children for nearly five years. He always goes out of his way to ensure that all three locations remain as "bug-free" as humanly possible. If/when we notice and influx of insects beginning to show up, Angel has ALWAYS been very responsive. We have had issues with those in admin, for some reason they could not decipher Chris Sr and Chris Jr., although there are two different addresses, and they repeatedly would charge the wrong account. It wasn't until I notified Angel on each occasion who would handle the discrepancy. Honestly, had it not been for Angel we would have gone with another company long ago, but his attentiveness, attention to detail, professionalism, and care for clients is why we decided to stay with Greenway. He is definitely an asset to your company.
Unity & Faith Ministries Of Rio Rancho New Mexico - Rio Rancho, NM