March 20, 2023
4 Things You Should Know About Ants In Albuquerque, NM
Spring is back and it won't be long before ants in Albuquerque start showing up in kitchens and bathrooms and throughout homes. In order to be prepared for the ensuing ant activity, here are four things you should know about ants in Albuquerque, NM.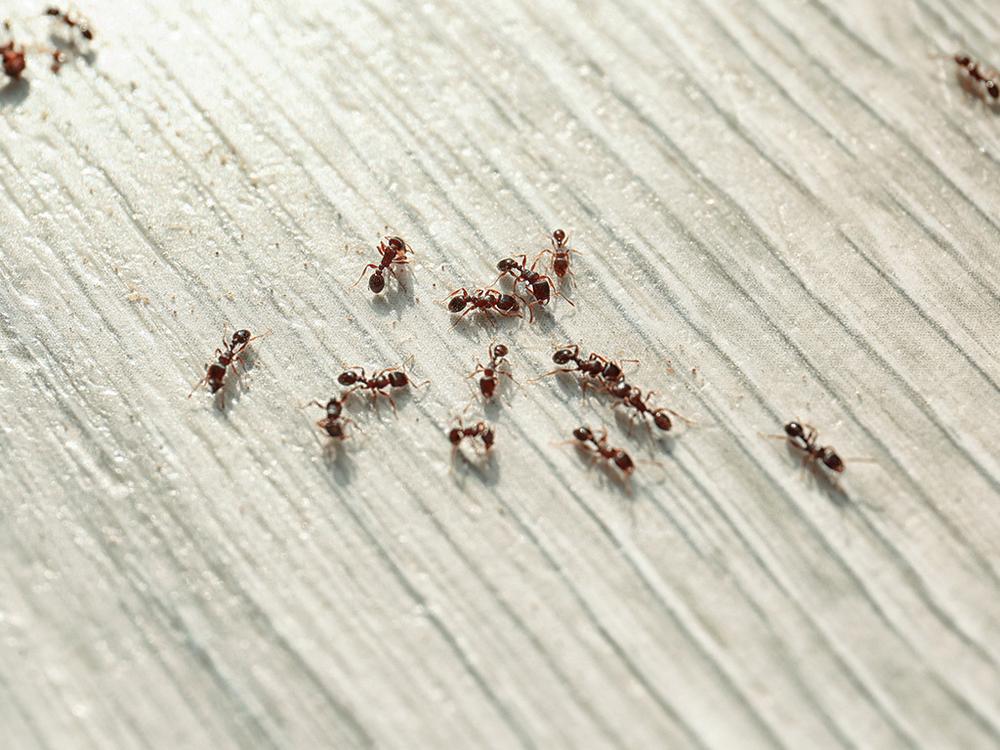 Ants nest in a variety of places
As you may have already guessed, pavement ants are often found nesting along sidewalks and driveways. Not all ants are as easy to figure out and most have nesting preferences of their own. Depending on the species, ants build nests under rocks, in soil, and in wall voids. Of course, those aren't the only places; we're simply making the point that property owners should be on the lookout for ant nests in and around their homes and structures in Albuquerque.
Ants are foragers
Albuquerque homeowners often report sightings of ants in the kitchen and ants in the bathroom and that's because most ants are attracted to the food they find on the floor and counters. They'll also frequent spaces that provide access to water sources (i.e. a leaking pipe under the kitchen sink or a dripping faucet in the bathroom). That doesn't mean ants won't show up in other parts of the home – you can find them looking for food and water sources just about anywhere so make sure you don't leave food in the bedroom or living room.
Ant activity fluctuates with the seasons
As we mentioned earlier, ants become more active in the spring. They remain active through the summer and really only seek out a warm, safe place to crash when the weather gets cold. During the colder parts of the year, ants enter diapause which is a state where their metabolism slows down and they become a bit more sluggish. This allows them to survive even when they can't be out and about foraging for resources.
What to do if you find ants in your home this spring
If you discover ants in and around your home this spring, contact Greenway Pest Solutions! Our local pest control company offers effective home pest control services in Albuquerque that not only exterminate ants that have already infested but keep them away with ongoing protection. Best of all, when you sign up for our quarterly pest control plan, we'll make sure other insects and rodents common to our area don't get the opportunity to be a pest in your home! Contact us today or get an instant price for your home here.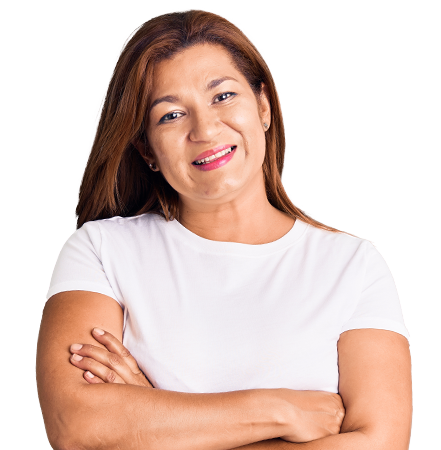 Kase did our yard and was very professional and polite. He addressed all our concerns.
Sandra A. - Albuquerque, NM