June 16, 2023
How To Get Rid Of Ants This Summer
Summer hasn't officially arrived in New Mexico and already things are heating up and unfortunately drying out due to the current drought conditions. In fact, the National Weather Service just issued a red flag warning this afternoon due to very low humidity, strong winds, and an unstable atmosphere. Why do we bring this up? Ants in Albuquerque and throughout New Mexico respond to weather and may head indoors to take over your kitchen. In this blog post, we'll discuss how to get rid of ants in the kitchen and throughout the house and how to keep them out all summer long.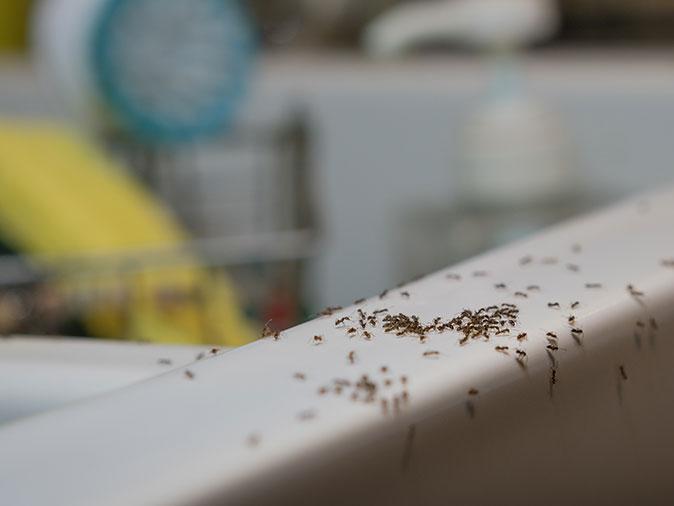 Why do I have ants in the kitchen?
House-infesting ants like odorous house ants and pavement ants prefer environments with plenty of moisture and food. If they cannot find what they need outside, they'll head indoors in search of moisture and food sources. Since kitchens generally have everything ants need to survive, they are a likely target. Of course, it should be noted that bathrooms and other areas with plenty of moisture are also likely to infested by ants.
They also move indoors if there's too much moisture outside
Unfortunately, ants are a bit on the fickle side. You see, while the absence of moisture sends them into New Mexico homes, too much rain and moisture will have the same results – they'll move indoors. It's a bit of a Goldilocks situation, right?
Risks associated with ants in New Mexico
Sure, it's annoying when you see ant trails on your kitchen floor or find ants scurrying along your countertop, but the good news is that these common household pests are not a significant threat to health or property. Yes, they may infest your kitchen and even your food, but you don't have to worry about illnesses like you do with mosquitoes or be concerned about property damage like you do when mice infest.
Summer pest prevention tips that help keep ants away
Find and seal off ant entry points
Replace or repair screens on doors and windows
Repair or replace leaking appliances
Fix plumbing issues
Use ant-proof food storage containers
Do not leave food on the counter
Pick up pet food after each feeding
Wipe down kitchen counters and floors often
Vacuum or mop up crumbs and spills as soon as they happen
Don't leave dirty dishes in the sink or on the counter for any length of time
Address moisture problems inside your home
Trim back trees, shrubs, and other landscaping elements
Let the local pest control pros take care of ants & other pest activity
Rather than spend your summer fighting ant infestations in the kitchen or elsewhere in your home, contact Greenway Pest Solution for year-round home pest control services in Albuquerque, Corrales, and throughout our service area.
Our home pest control services start as low as $35/month and include year-round home protection from ants as well as other house-infesting pests, no matter the season. Our residential plan includes:
An initial inspection to evaluate the existing ant problem
Interior and exterior service to address pest already active in the house and on the property
Quarterly service visits designed to keep pests away all year long
For help getting rid of ants this summer and for ongoing pest protection for your New Mexico home, reach out to Greenway Pest Solutions today!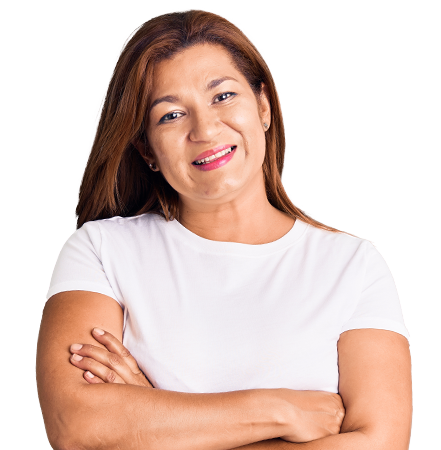 Kase did our yard and was very professional and polite. He addressed all our concerns.
Sandra A. - Albuquerque, NM