April 20, 2023
Spiders In New Mexico: How To Prevent Spider Infestations In Your Home
Last spring, Greenway Pest Solutions received a lot of calls from property owners about spiders and we completely understand why. We've not met many people (ourselves included) who enjoy sharing their homes with spiders. No, it really doesn't matter whether they're harmless house spiders or venomous species, spiders should not be sharing our space. Unfortunately, there are several types of spiders lurking about Albuquerque, Santa Fe, and throughout New Mexico, and if you're not careful, you might find yourself with uninvited guests that build webs in and around your home, hide away in the garage, or a storage closet, or brazenly crawl about right in front of you. So, how do you prevent arachnids from infesting your home this spring? Let's discuss this.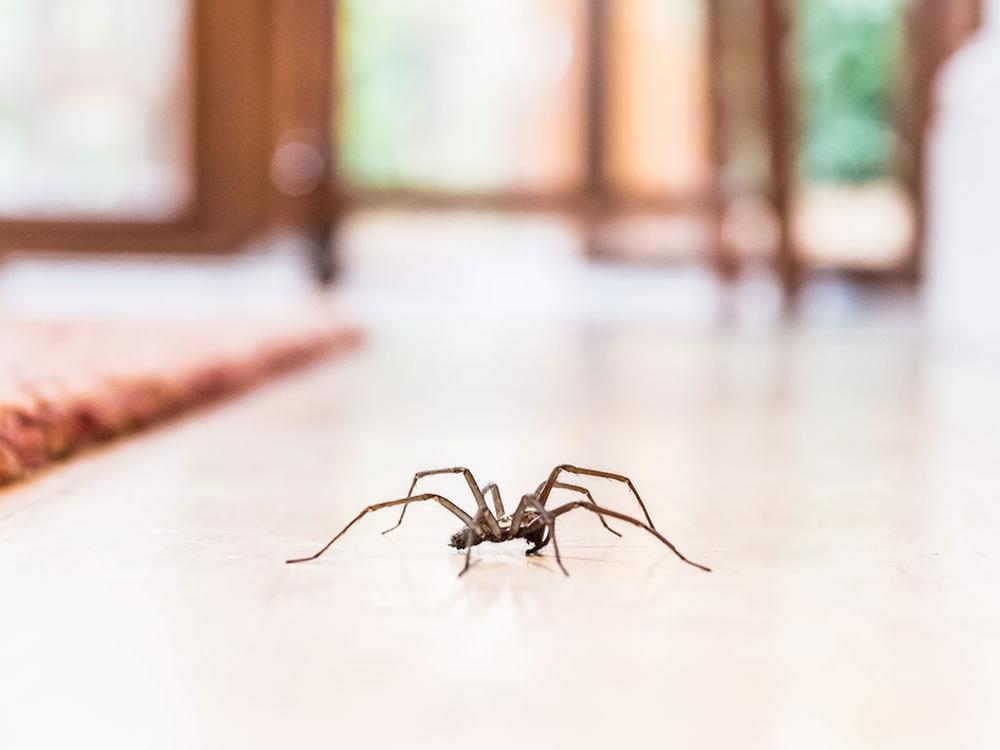 Common types of spiders in New Mexico
Below is a list of common types of spiders in New Mexico.
To learn more about these arachnids, simply click the pest you're interested in.
What attracts spiders to homes
Spiders are attracted to warm, dark spaces, moisture, and food. If you have rooms that are prone to moisture issues, don't get a lot of foot traffic and remain in darkness a majority of the time, and there are other bugs roaming around, you're probably going to have a spider problem this spring.
How do spiders get inside in the first place?
Of course, easy access to your home will only make it easier for insects to sneak inside. Garage doors left open or cracks, gaps, and other openings on the exterior of your house are all potential entry points for spiders and other pests.
How do stop spiders from coming into the house?
Try the following spider prevention tips our local pest control pros have put together to help you keep spiders and other pests out:
Take away their food source (in other words, get rid of insects that are already in your home)
Seal up every opening from the foundation to the roof to keep all pests out
Turn off outdoor lighting that attracts insects and the arachnids that love to eat them
Address any moisture problems in your home
Organize closets, the attic, and other storage spaces to prevent hiding spots among the clutter
Keep doors and windows closed when not in use
Wash floors, counters, and other surfaces often
Call Greenway if you've noticed spiders (or other pests) inside your home this spring
If you've already spotted spiders in your home, contact Greenway Pest Solutions for help getting rid of these pests! Providing home pest control services in Albuquerque and throughout our service area, our local pest control team is ready to help!
Effective home pest control services for the win
When you reach out to Greenway for help solving your pest problem, we'll start by inspecting your home and property for existing pest activity, potential entry points, nesting sites, and harborages areas (in other words, where they hang out/rest when not actively roaming your home).
After that, your pest control specialist will develop a plan of action to exterminate pests that could include:
Treating baseboards in the house and garage
Dusting plumbing
Spraying foundation
Treating wall voids, entry points and exterior lighting
Sweeping & de-webbing eaves
And more!
Because our home pest control services afford homeowners year-round protection, we'll return every quarter to treat your home and prevent new pest problems from developing.
Reach out today for relief from spiders & other NM pests
Don't let spiders or other insects take over your home this spring, contact Greenway Pest Solutions instead. To get started simply request an instant price quote or give us a call if you have questions.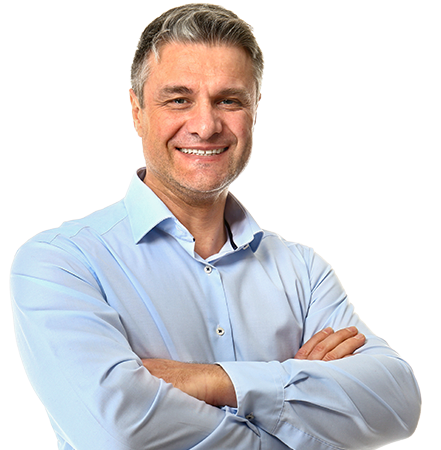 Gerardo P. came to do my service today and did a wonderful job! Always takes good care of the house. He did the frontyard back yard and the inside of the house in no time! Phenomenal service!

Jonathan H. - Albuquerque, NM