July 17, 2023
Do Boxelder Bugs Go Away In The Summer?
If you're a New Mexico homeowner with boxelder trees on your property or nearby, there's a good chance you already know the answer to this question. For those who aren't entirely sure about whether or not boxelder bugs go away during the summer months, we'll answer that question in this blog post and also unpack everything there is to know about these creatures' habits during warm weather periods, offering insights on how best you can manage any potential infestation problem.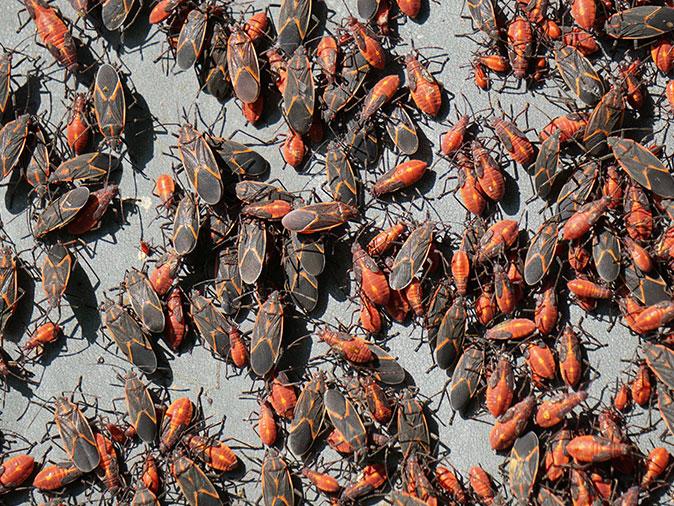 Understanding boxelder bugs in New Mexico
If you're a New Mexico homeowner, you've probably encountered boxelder bugs both in the fall and in the spring. They often congregate on the sunny, warm sides of homes and make their way indoors when the weather cools and remerges once spring arrives. But what about during the summer months? These pests remain quite active from spring through fall, especially if there's an abundance of female boxelder trees around. It's like an all-inclusive summer resort for these bugs.
Are boxelder bugs more active in summer?
As we briefly touched on above, when the temperatures rise in the spring, boxelder bugs emerge from their winter hideouts and start looking for food.
You won't necessarily notice these nuisance pests though
During the summer months, you may not notice boxelder bugs near your home and that's because they're likely feeding and reproducing on female (i.e., seed-bearing) boxelder trees as well as a few other trees including maple and ash trees. It's not until fall arrives and they start searching for warm overwintering sites that you'll likely see them hanging out on the exterior of your home, especially the sunny sides or making their way indoors in search of shelter.
How to prevent boxelder bugs from infesting your home
Boxelder bugs may not be dangerous, but they can be a real nuisance. Don't let them bug you. Here are some practical tips to keep these pests away.
Seal them out
Before autumn arrives and boxelder bugs decide to move indoors, seal up any potential entry points. Check for cracks around windows and make sure there aren't any gaps or openings they could slip through.
Repair or replace torn screens
Don't give boxelder bugs a free pass into your house. Check your window and door screens for any tears or holes. If you find any, fix them up or replace the whole screen.
Block the gaps around entry doors
Install door sweeps or thresholds to all exterior entry doors in order to stop boxelder bugs from crawling in.
Consider removing boxelder trees
Since boxelder bugs really love to hang out on boxelder trees, you might consider removing these trees from your property.
What to do if detect boxelder bugs in or around your home
Boxelder bugs are uninvited guests that never leave, even in the summer. If you've found them on your property or worse, in your home, contact Greenway Pest Solutions for help. Offering effective home pest control services in Albuquerque, Alamedan Valley, and Los Alamos as well as throughout our New Mexico service area, Greenway Pest Solutions is ready to help property owners get rid of boxelder bugs and other nuisance or destructive insects and rodents. Reach out today to learn more or to request a free pest control quote!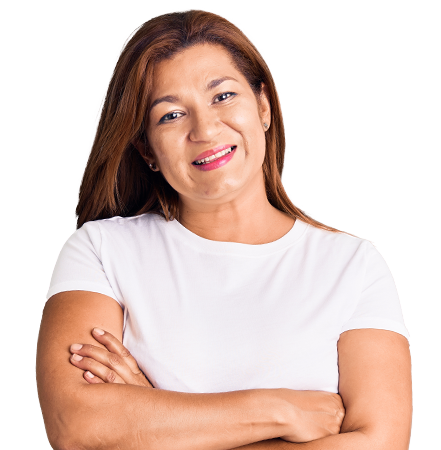 Kase did our yard and was very professional and polite. He addressed all our concerns.
Sandra A. - Albuquerque, NM