May 22, 2023
Mosquito Prevention Tips For New Mexico Residents
Summer is almost here and that means the rain and mosquitoes are coming. It won't be long before rainy days lead to a rise in the mosquito population in Albuquerque and throughout New Mexico. To reduce the risk of encountering mosquitoes this summer or being driven indoors to avoid mosquito bites, residents should focus on mosquito prevention efforts sooner than later. In this post, we'll take a look at ways property owners can discourage these pests from breeding and resting in their yards. Furthermore, we will discuss how you can protect yourself and family members from mosquito bites and the illnesses these biting pests carry.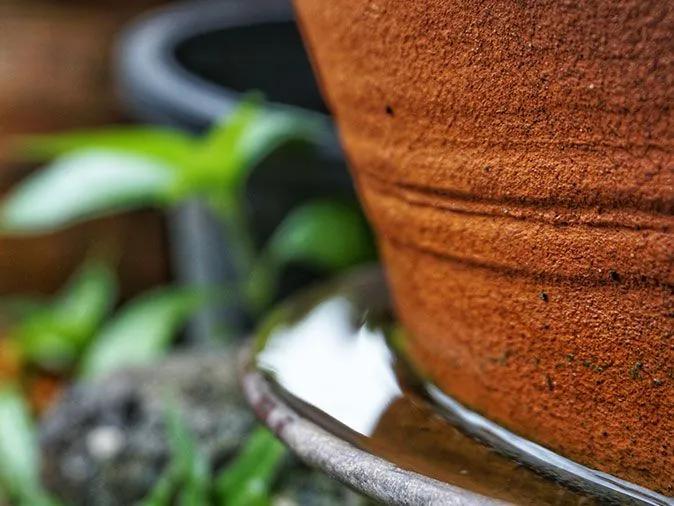 The impact of rainy summers on mosquito populations in Albuquerque & throughout New Mexico
Our state's rainy summer weather contributes to an increase in mosquito populations, heightening the risk of mosquito-borne diseases like West Nile virus. Here's how:
Rainfall creates ideal breeding grounds for mosquitoes by providing standing water sources.
Rainy conditions can cause a speedy expansion of the mosquito population, raising the odds of disease transmission to humans.
Mosquito prevention tips for New Mexico residents
To make your property less hospitable to mosquitoes, Greenway Pest Solutions recommends eliminating all standing water on your property after it rains. This includes, but is not limited to:
Discarded/spare tires
Pet dishes
Kids toys
Empty garden containers & flower pots
Tarps
Unmaintained wading/swimming pool
Buckets
Gutters (if clogged by debris)
Protect your family with these mosquito prevention tips
Use mosquito repellent when spending time outdoors, especially during dawn and dusk when mosquitoes are most active.
Wear long-sleeved shirts and pants to reduce exposed skin.
Install screens on windows and doors to prevent mosquitoes from entering your home.
Cover babies' strollers and playpens with mosquito netting when spending time outside.
By following these tips, you can help protect yourself and your family from mosquito-borne diseases like West Nile virus.
Addressing mosquito-borne disease in New Mexico
Homeowners in New Mexico may not be entirely ready for mosquito-borne illnesses, yet they can still take action to guard themselves from these pests. Although we've not heard of any person being diagnosed with West Nile virus yet this year, that does not mean it won't happen. Better to be proactive in the fight against these biting pests and the illness they spread.
Common symptoms of West Nile virus
Fever
Headache
Body aches
Skin rash (on the trunk)
Swollen lymph glands
More severe complications from West Nile virus infection include meningitis or encephalitis (inflammation of the brain) and nerve damage leading to paralysis or muscle weakness.
Contact Greenway Pest Solutions for effective mosquito control this summer!
If you want to eliminate mosquito activity on your property and protect your family, contact Greenway Pest Solutions to sign up for mosquito control today!
Our seasonal mosquito treatments run May through October and consist of:
Monthly mosquito fogging
Installation of mosquito trapping stations
Treatment of rain barrels, water troughs, koi ponds, and fish ponds
You don't have to stay inside this summer, our local pest control company offers mosquito control in Albuquerque and Los Alamos as well as throughout our service area. To get started, simply reach out!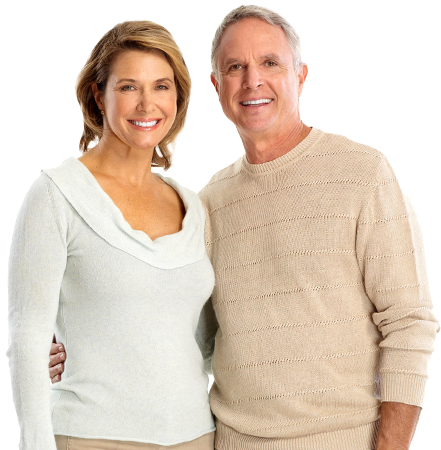 Derick is the most respectful service technician i have ever meet in a long time. He's very professional. As a business owner i would hire this young man in a flash. Greenway Pest Solutions is extremely lucky to have Derick on there team. Thanks Derick!
Eclipse Water Well Services - Rio Rancho, NM