November 17, 2023
Why Are Bed Bug Infestations On The Rise?
Although bed bugs have been a pest problem since ancient Egyptians were alive several thousand years ago, in recent months our New Mexico pest control company and industry experts across the country have noticed a surge in bed bug calls and with good reason. In today's blog, we'll identify factors that are contributing to this rise in bed bug activity, explain how to avoid a bed bug infestation in your home, and what to do if you develop one.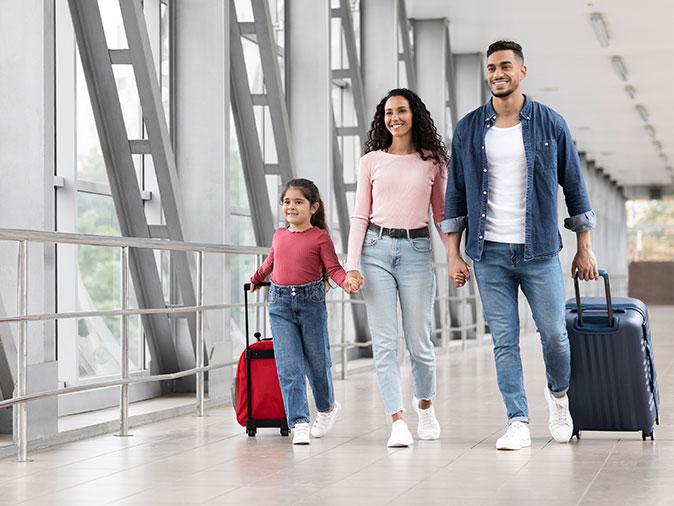 Increased travel has been a catalyst for bed bug infestations
Bed bugs are notorious hitchhikers, and they often find their way into luggage, clothing, and personal belongings of unsuspecting travelers.
When the coronavirus pandemic was in full swing, people cancelled their travel plans and stayed put, which meant that bed bugs didn't have the opportunity to move around as they had previously. This resulted in a decline in bed bug infestations. We said infestations, not bed bugs; these pests can live up to 400 days without a blood meal.
Now that the pandemic has lost its hold and restrictions have eased up, people have begun traveling again, both domestic and abroad. The rise in global travel has undoubtedly contributed to the surge in bed bug infestations. As people travel at unprecedented rates, the chances of encountering bed bugs and inadvertently bringing them home increase substantially.
Staff shortages in the hospitality industry haven't helped the bed bug problem
The hospitality industry, particularly hotels, resorts, and motels, has faced significant staffing challenges in recent times. High turnover rates, seasonal employment patterns, and challenges in hiring and retaining staff have left many establishments stretched thin. Unfortunately, this has adversely affected the thoroughness of cleaning and inspection protocols, providing bed bugs with opportunities to establish themselves in rooms and common areas. The hospitality industry's struggle with staffing not only compromises the quality of service, but also heightens the risk of bed bug infestations.
How to avoid bed bugs when traveling
To minimize the risk of encountering bed bugs during your travels and to prevent bringing them home, consider the following tips:
Invest in hard-shelled luggage
Bed bugs have a harder time slipping into hard-shelled suitcases than they do ones made from fabric. If you don't already have one, consider investing in hard cover luggage to help reduce your chances of bringing bed bugs home.
Pack your clothes & toiletries in re-sealable plastic bags
For added protection, we recommend packing your clothes and toiletries in re-sealable plastic bags that bed bugs cannot penetrate.
Inspect your hotel room
Before settling into your hotel room, inspect the mattress, headboard, and furniture as well as baseboards, curtains, and edges of carpeting for any signs of bed bugs, such as tiny reddish-brown insects or dark fecal spots.
Use the luggage rack
Rather than placing your luggage on the floor or the bed, use the luggage rack. Alternately, you can keep your suitcase on the desk or another hard surface in the room. This will reduce the chances of bed bugs hitching a ride.
Don't unpack your clothes
Keep your clothes in your suitcase instead of using the hotel's drawers. When not in use, keep your suitcase closed and stored appropriately (see previous bed bug prevention tips).
Check your luggage for bed bugs
Upon returning home, carefully inspect your luggage for signs of bed bug activity. Do not do this in your house; the best place to check for bed bugs is outside or in the garage on a hard surface that will allow you to easily spot bed bugs.
Vacuum your bags
Once you're certain your luggage is bed bug free, vacuum it out and store it away until the next trip.
Wash your clothes
Even if you already inspected your clothing for bed bugs, be sure to wash them using hot water and dry on high-heat to eliminate any potential bed bugs. Don't forget to wash and dry the clothes on your person in case you picked them up on the way home.
What to do if you think you brought bed bugs home
If you're planning on traveling this holiday season or into the new year, the risk of being exposed to bed bugs certainly isn't zero. If, upon returning home, you are worried that you brought these biting pests home, reach out to Greenway Pest Solutions right away. Left un-treated, your bed bug problem will not go away and in fact, will only grow worse or spread.
How Greenway exterminates bed bugs
Offering effective bed bug control in Albuquerque, Los Alamos, and Santa Fe as well as throughout our New Mexico service area, Greenway Pest Solutions is ready to help starting with a very thorough bed bug inspection. If we confirm the presence of bed bugs, we'll develop a plan of action that uses a combination of methods including, but not limited to:
Physical removal
Steam treatments
Application of conventional products
Installation of mattress encasements
Set up of bed bug bait stations
For qualifying properties, we also offer a 30-day bed bug re-treatment guarantee!
To schedule your bed bug inspection or to find out more about our bed bug exterminating services, complete our form below or give us a call!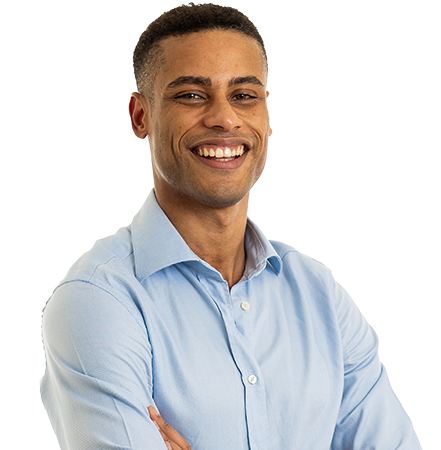 Greenway always has done a great job on my home inside and out. Their techs are very professional. I have been a customer for 2 years and will continue with their services.

Richard A. - Albuquerque, NM